Are you looking to customize your cap, jeans, or backpack? No stitching required! With an iron, a damp cloth, and a few minutes, you can effortlessly add our patches to any garment. Say goodbye to stitching complexities and embrace quick, seamless customization because we offer a variety of backings, embroideries, and everything else to make it just perfect.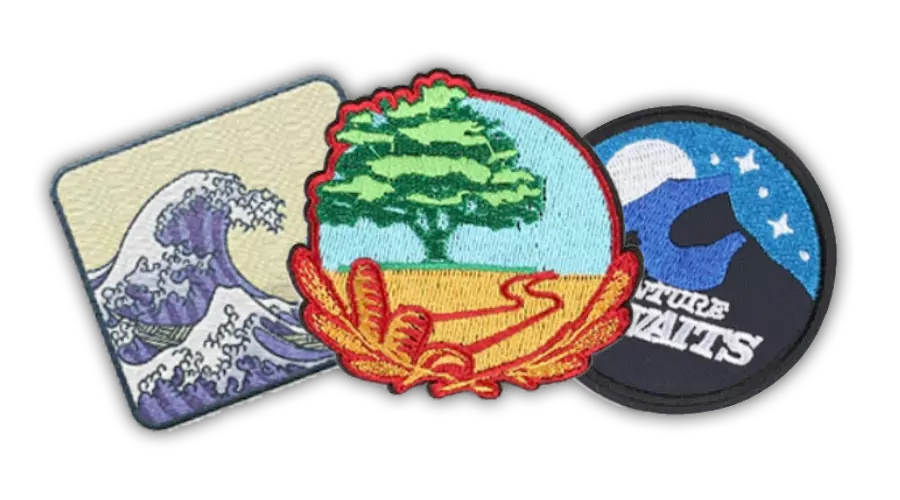 Key Features of our custom patches
Get Your Custom Patches at any Budget!
We at Nexus Patches believe that iron-on patches are the best way to promote your brand. They are highly visible, so people will see your logo wherever you go. They're also effortless to apply so that you can put them on any article of clothing in just a few minutes.
Plus, they're very affordable, so you can get a lot of bang for your buck. Also, as compared to other patches, our iron-on patches last much longer. So why not give them a try? We're sure you won't be disappointed!
Customize your Iron On Patches
You can also choose from various colors and sizes to create the perfect look or simply give one of your own. Whether you're looking for iron-on patches shaped like Disney princesses for your girls or an official-looking logo for your company's work uniforms, we can help you create it.
All you need is an iron and some time, and you'll have a unique piece of clothing that will turn heads. So, what are you waiting for? Get creative and start customizing your patches today!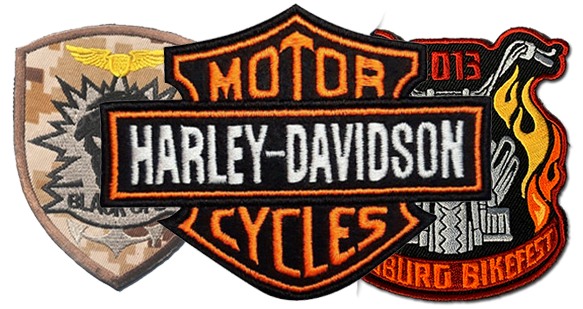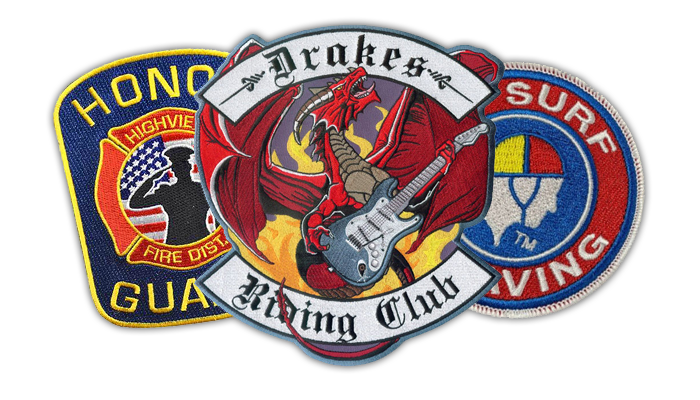 At Nexus Patches, you'll find the best quality on a budget. We offer various products that will meet your needs and exceed your expectations.
From iron-on patches to embroidered patches, we have something for everyone. Our team is dedicated to providing you with the highest quality patches at the most affordable prices because we aim at your satisfaction without being heavy on your pocket.
So, if you're looking for a great deal on high-quality patches, look no further than Nexus Patches! We guarantee that you won't be disappointed.
Design Your Perfect Iron on Patch
At Nexus Patches, we understand that everyone is different and has their unique style. That's why we offer custom iron-on patches, each one on its own!
You can choose from various designs, colors, and sizes to create the perfect patch for you.
We have you covered whether you're looking for something fun and quirky or more professional-looking or maybe looking to get something made from scratch.
And the best thing about our custom iron-on patches is that these are made according to your exact requirements, giving your idea the physical form that it deserves. So, what are you waiting for? Start customizing your patch today!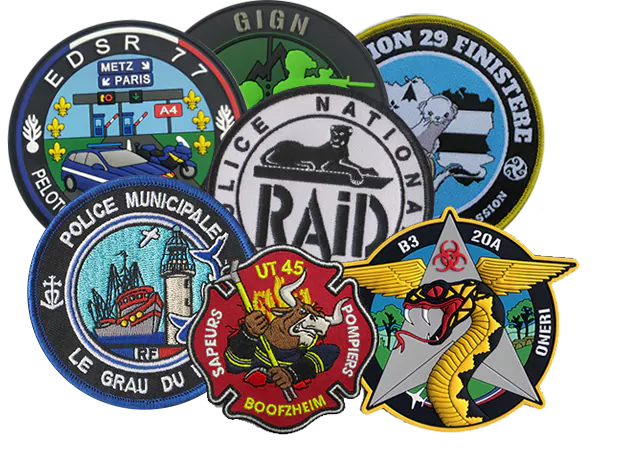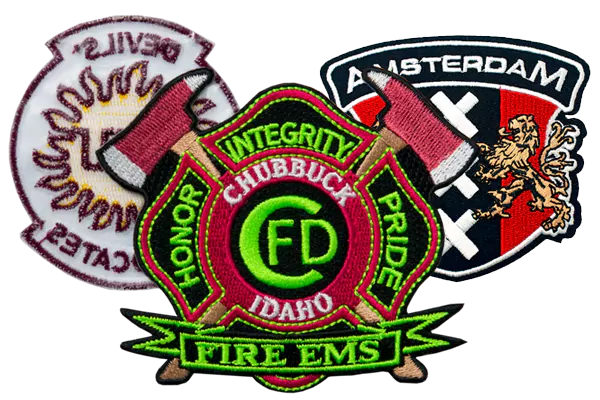 Why are iron-on logo patches better than a printed logo?
The answer is simple: because they're more durable and last longer. You must worry about the ink fading over time with a printed logo.
But with an iron-on patch from Nexus Patches, your logo will stay as bright and vibrant as the day you put it on.
Plus, iron-on patches are much easier to apply than a printed logo. All you need is an iron and some time, and you're good to go!
It's easy to get started with us, just fill out the free quotation form from our website. We will reply you within 24 Hours.
Step 1:

Fill Out Quote Form
Choose your patch style according to your need and then get a free quote from us. Once You Fill Out Our Free Quote Form, We will Respond as soon as possible.
Step 2:

Talk to sales Agent
Discuss you patch design and backing options with our sales agent.
Step 3:

Review Your Art Proof
You Can confirm the Proof of your final patch design before the production. Artwork and Revisions Are Always Free!
Step 4:

Confirm Your Order
Once You're Satisfied With Your Design, Confirm Your Order. Our Free Shipping Will Get Your Patches to You Fast.