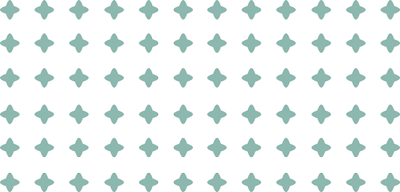 We deliver bespoke patches that align with our client's specific needs, whether military uniforms, sports teams, or corporate branding. At Nexus Patches, we take pride in delivering exceptional quality that exceeds expectations.
Our concern is quality not quantity.
With 15+ years of experience, Nexus Patches has emerged as a top player in the customized patches industry. Our commitment to quality and customer satisfaction has enabled us to provide custom patches for various industries, businesses, and individuals looking to market their brands uniquely and affordably.
Our Concern is Quality Not Quantity.
At Nexus Patches, we prioritize delivering high-end service and support to our clients. Our unwavering dedication to excellence in design and product has helped us expand worldwide, partnering up with businesses and people trusting us with their patches.
USA Office
We took a humble start from Austin, Texas, USA, and now proudly own another office in the United Kingdom. Since our roots spread across the globe, we've been able to cater to clients worldwide, delivering the best-customized patch solutions to meet their needs.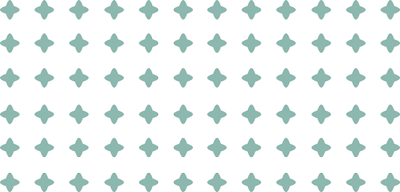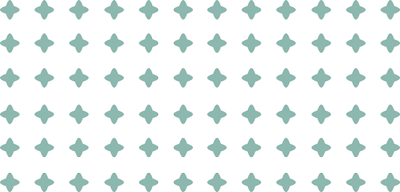 UK Office
Catering to our expanding product demand in Europe and UK, we established our office in the heart of the UK, making it easier to stay connected with the local market. This has helped our cost down our shipping costs, fulfill orders promptly and deliver patches quicker with the continent.
Nexus Patches is truly overwhelmed with the response and love from our global customers. From businesses to individuals, we saw everyone appreciating our effort and work, which boosted our sales. And so, to keep up with the growing number of orders, we managed to set up two production units.
Our first unit in China takes advantage of the vast network of suppliers and manufacturers, enabling us to mass produce high-quality custom patches cost-effectively.
Our second unit, in Lahore, Pakistan, is managed by a team of skilled artisans with extensive experience creating high-end patches. Thus, it helps us reduce the turnaround time and get deliveries done quicker.
In short, our state-of-the-art production units boost advanced technology, allowing us to produce high-quality, durable, and affordable patches. Our technique, commitment, and values make us different from others.