Custom Patches come in various forms, each offering unique characteristics...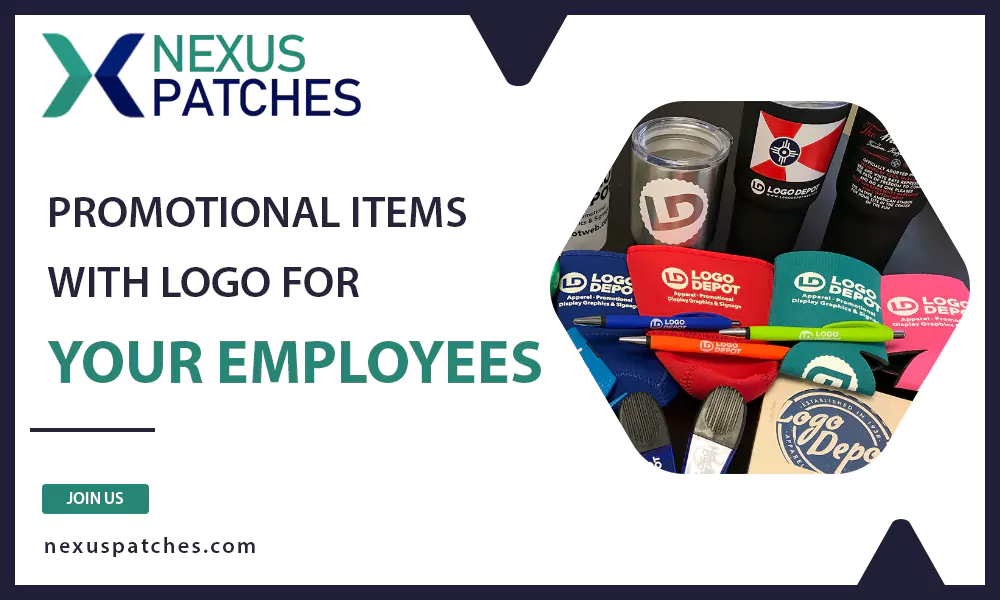 Promotional items are a great way to show appreciation for...
How hard can it be to put the iron on...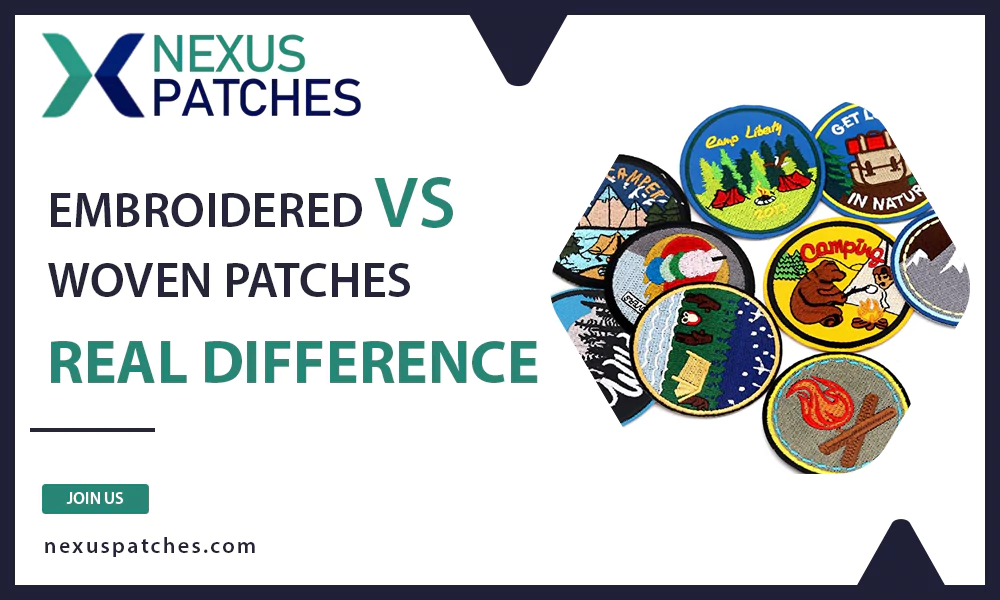 Patches are underrated! These may be small and inexpensive but...
Baseball is not just a game; it's a tapestry of...
Baseball, often referred to as "America's Pastime," isn't just confined...
Jackets have long been staples in our wardrobes, offering both...
Choosing the perfect jacket is an art form. It's a...