Utilize our years of experience to make your own custom logo patches online and free shipping in USA.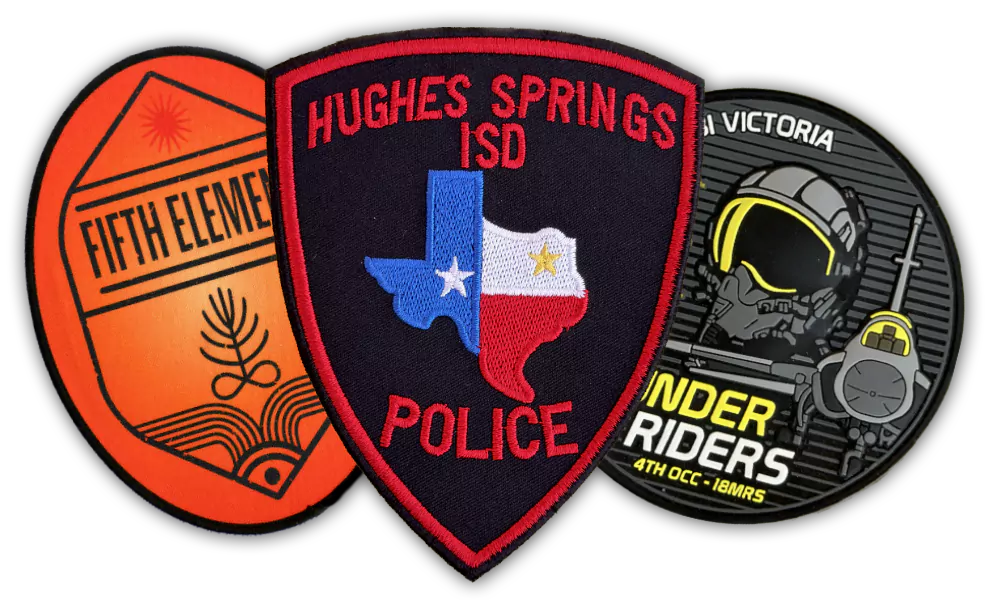 This classic patches made with fabric backing and textured threading, this famous patch type is a best-seller. These high-quality patches support with 7+ thread colors. Learn More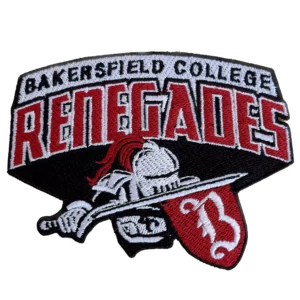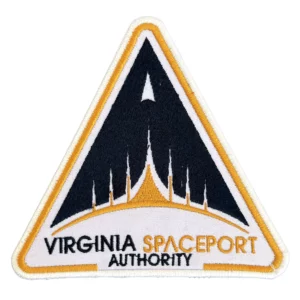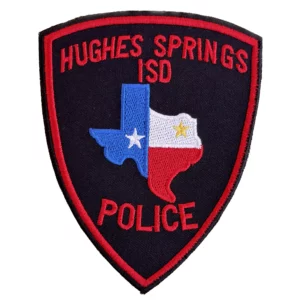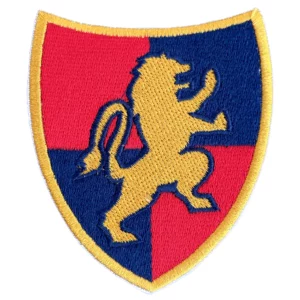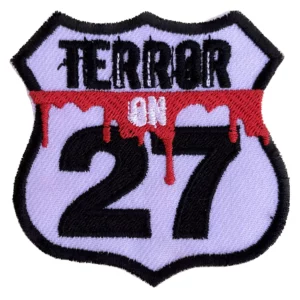 Custom printed patches have a fabric backing and are digitally or screen-printed with coloured ink. They are great for gradients and other designs with a lot of detail and color. Thicker than embroidered patches, these patches can be made in any colour. Learn More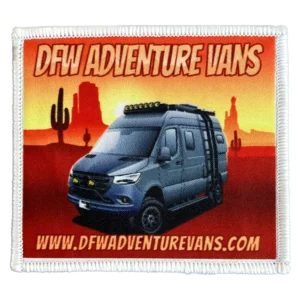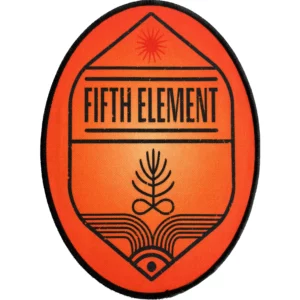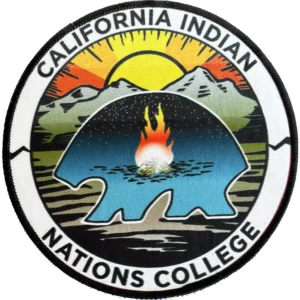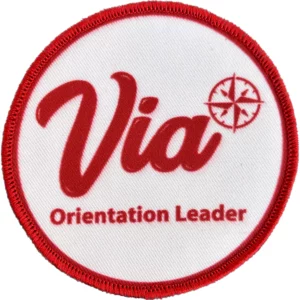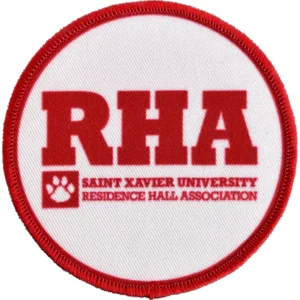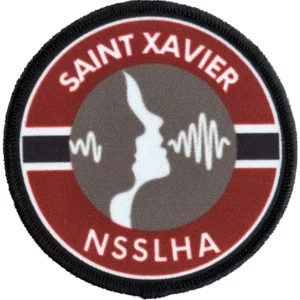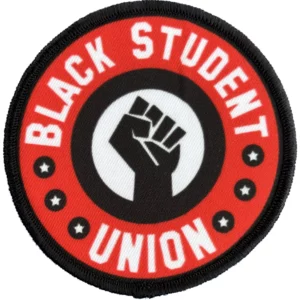 Made with high-quality plastic (PVC) that feels like rubber, these patches are waterproof, flexible, and suitable for rather detailed designs. Learn More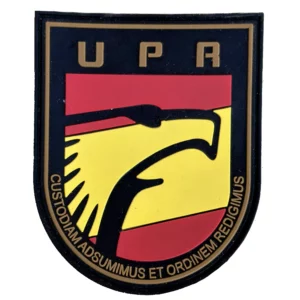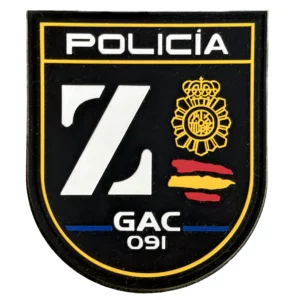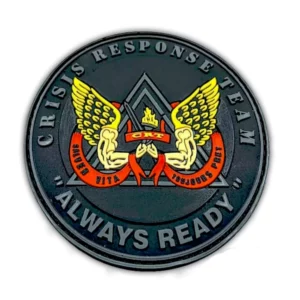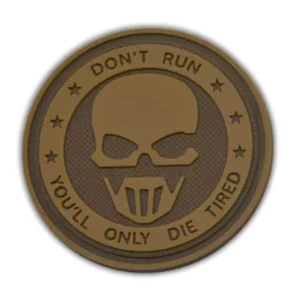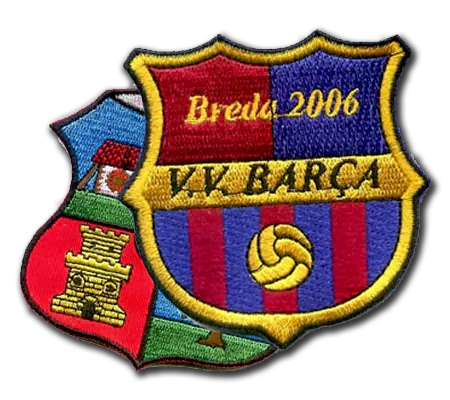 Nexus Patches  specializes in creating high-quality custom logo patches. We work with individuals, businesses, and organizations to create unique patches representing their brand or cause.
If you're looking for a way to promote your brand or show your support for a cause, consider ordering custom-made patches from us.
Customize Your Perfect Logo Patches
At this point, if you are wondering, why do you need to customize your patches? The answer is very simple – because it gives your patch a personal touch that helps it stand out from the rest.
There are many factors to consider when customizing your logo patches, such as size, shape, colors, and materials. We will work with you to ensure that your patch is precisely how you want it to be.
In addition, our simple design process allows us to set and maintain competitive prices while offering you plenty of patch options, each one better than the last.
So, what are you waiting for? Get in touch with us today to start designing your perfect custom logo patch and say it with patches!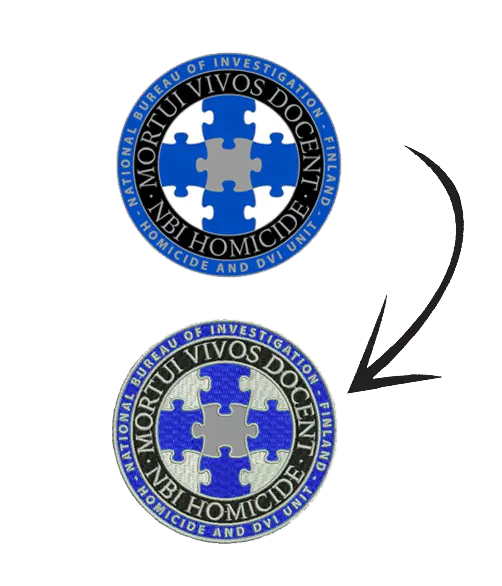 Friendly Customer Support
Outstanding Customer Service
If you have questions, feel free to contact us, either by email and Phone Number. If you want to get Free Quote then go to our Free Quote Page.
We have a large selection of tailor-made patches to meet your requirements. Regardless matter why you need a patch, one of our helpful employees can provide guidance.