Quality Embroidered Patches
Custom Embroidered patches are made by stitching a digitized design onto fabric, providing a raised, textured appearance. Embroidered patches are customizable and commonly used for logos and branding.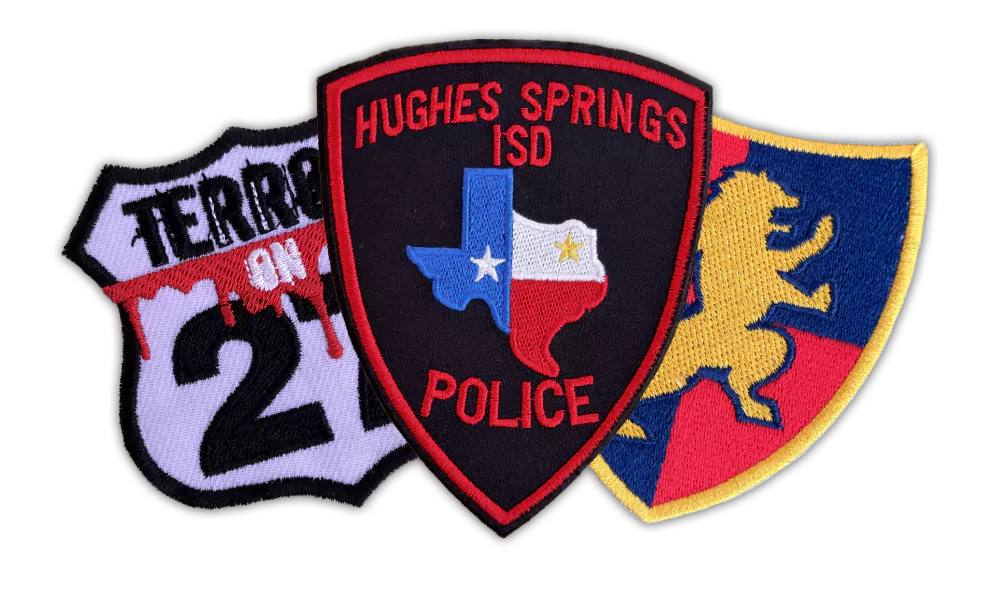 Why Nexus Patches For Custom Made Patches?
When it comes to embroidery patches, Nexus Patches stands out as the leading provider in the industry. With a track record dating back to 2010, we have been crafting exceptional quality custom patches that allow you to tell your unique story. Our commitment to using the highest quality materials ensures that each patch is a work of art. But we go beyond that!
Nexus Patches aims to be your partner, not just a provider. We prioritize simplicity, speed, and enjoyment in the patch-ordering process. With us, you can trust that you'll receive top-notch custom logo patches that perfectly capture your vision while enjoying a seamless experience from start to finish.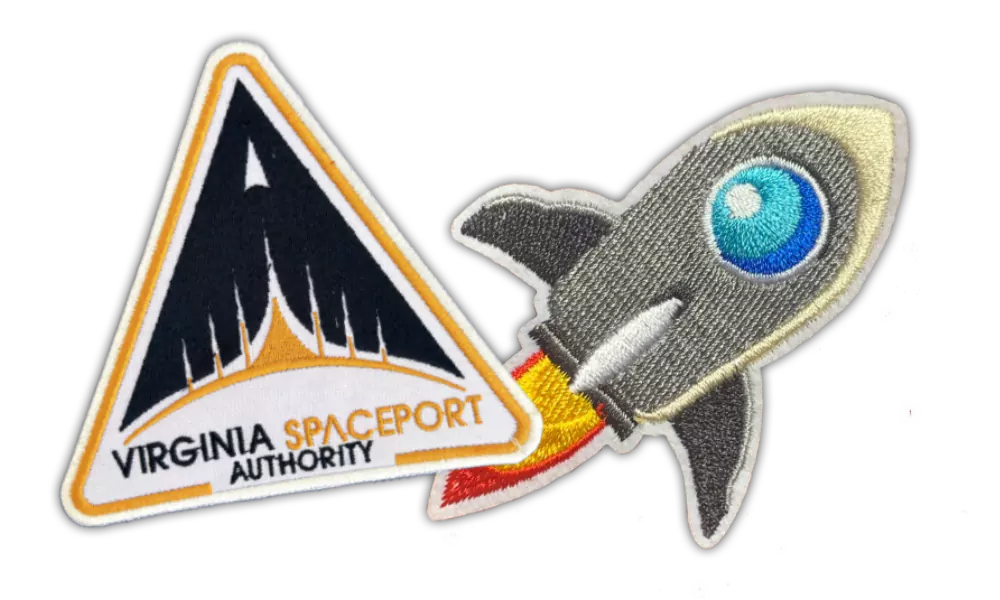 Top-Quality Custom Embroidered Patch
When it comes to top quality custom embroidered patches, look no further. Our team of expert craftsmen can create custom patches that are made to order and tailored to your specific needs. Our patches are the perfect way to showcase your brand or message, with every type of patch and a variety of patch material options. We offer different backing types, thread options, and patch borders to ensure that your custom patches are made exactly the way you envision them.
Whether you prefer a subtle and minimalistic look or a bold and vibrant statement, our 50%, 75%, and 100% embroidery coverage options cater to your preferences. Customize your patches with the perfect level of coverage to achieve the desired visual impact.
At Nexus Patches, we offer various options for the base material of your patch, including polyester blend twill, felt, vegan leather, and more. With a plethora of options to explore, we let you get creative all the way.
Are you having a hard time finding a backing of your choice? No problem! We offer multiple patch backing options, such as iron-on, velcro hook & loop, adhesive, sew-on backing, and more. We let you customize patches to your liking!
Our premium thread options allow you to create truly remarkable designs. Choose from 12+ thread colors, including metallic or neon shades, that align with your desired color scheme and design aesthetic, ensuring that your patches stand out in all their vibrant glory.
Explore our patch border options and bring your patches to life with the perfect finishing touch. Select from a range of choices, including embroidered, merrowed, frayed edges, or no border, allowing you to achieve your desired appearance and style.
Unleash your creativity with our Patch types options. Explore precise custom shapes achieved through laser-cutting, hand-cutting, or hot-cutting methods. Break free from basic shapes and create intricate, unique designs tailored to your vision.
When you want to create a patch, it is important to consider the size of your patch. As a patch maker, we can accommodate sizes up to 12 inches for embroidered patches. We understand the significance of finding the perfect size for your patch, and strive to meet your specific requirements with precision and expertise.
Patches For Every Industry
Patches are used in various industries and serve a multitude of purposes. They are a great way to add a touch of professionalism and branding to uniforms and work apparel, ensuring that your custom designs are easily recognized. Patches are also popular in the business and non-profit sectors, allowing organizations to showcase their logos and create a cohesive visual identity. Additionally, patches can be used for personal purposes, such as customizing jackets or backpacks. They are also frequently employed in events, helping to differentiate staff and participants.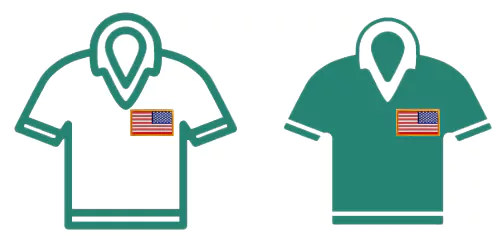 Experience the versatility of our custom patches! They effortlessly elevate uniforms and work apparel for doctors, restaurants, and fashion houses. Our patches perfectly enhance attires from sports teams to martial arts clubs, military units, and security services. Wide variety of patches for all preferences and styles.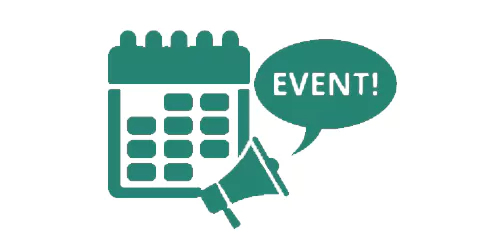 Events and Commemorations
Patches are an excellent choice to highlight your brand at events and commemorations. Whether it's a motorcycle club's annual gathering, an award show, a company or university event, or any industry gathering, patches from Nexus Patches help you get noticed in the crowd.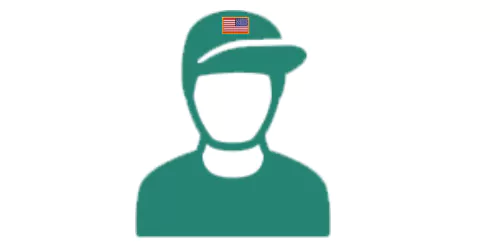 Our patches aren't limited to organizations; they're perfect for personal use too! Customize your jackets, bags, and jeans to showcase your unique style and interests. Let our patches be the canvas for your self-expression.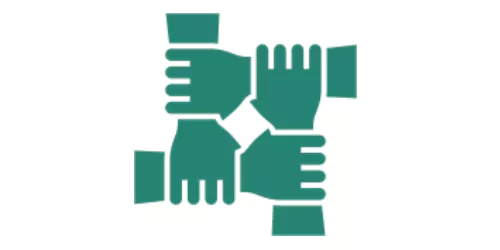 Nexus Patches understands the importance of patches for businesses and nonprofits. They enhance uniforms, promote branding, and create recognition and so, get the best custom patches from us to experience the impact firsthand.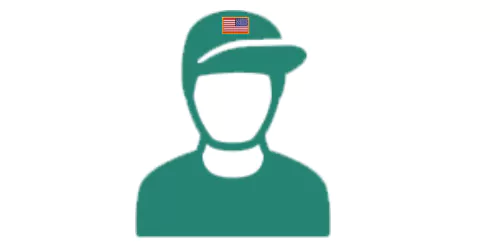 Patches are an important part of defense and military units, including military patches, police patches, and patches for hats. These insignias symbolize loyalty, duty, and the commitment of various branches such as the Army, Marine Corps, Navy, Air Force, and now the recently established Space Force. Velcro patches make it convenient to attach and detach these badges, allowing personnel to display their affiliation and accomplishments with pride.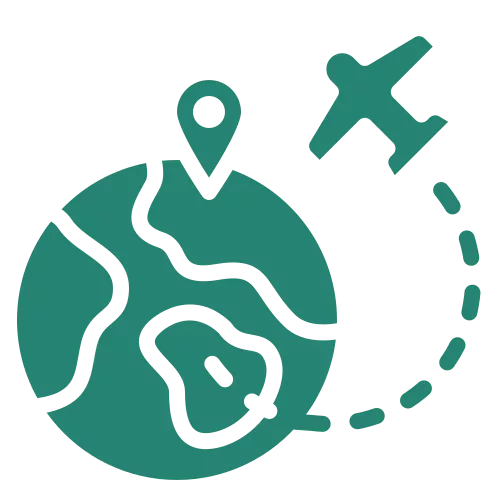 Patches are a great way for travelers and bikers to showcase their interests and affiliations. Motorcycle patches, and custom embroidery patches provide a unique and personalized touch to any jacket or bag. With the option to create your own custom patch, individuals can add their own design and flair. Whether opting for sew-on or iron-on patches, these additions can enhance the overall appeal of any garment. Additionally, flag patches are a popular choice among those displaying patriotism or pride in their heritage.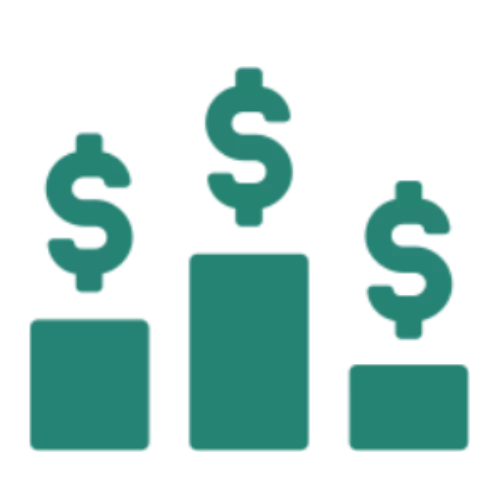 Quality Patches at Incredibly Low Prices
Nexus Patches specializes in delivering high-quality custom embroidered patches. With a track record of manufacturing millions of custom patches for diverse clients, including prestigious military units and top universities in the USA, we take pride in creating patches that precisely match your design specifications.
Moreover, our competitive prices are designed to accommodate your budget without compromising quality. Our ultimate goal is to provide an exceptional patch-making experience, ensuring your utmost satisfaction. Trust us to bring your vision to life and create patches that exceed your expectations regarding quality, versatility, and affordability.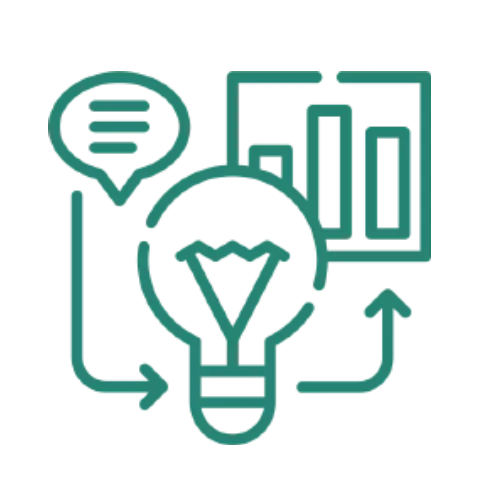 Simple & Fast Design Process
When it comes to a hassle-free design process for custom patches online, look no further than Nexus Patches. Our experienced designers can work with various formats, including a sketch, logo, drawing, or even an idea. With a wide range of options and utilizing advanced tools and techniques, we strive to make the process of getting custom patches from us seamless and effortless. Focus on bringing your creative ideas to life while we handle the rest with precision and expertise. Trust us for a smooth and enjoyable experience because patch-making should never be boring!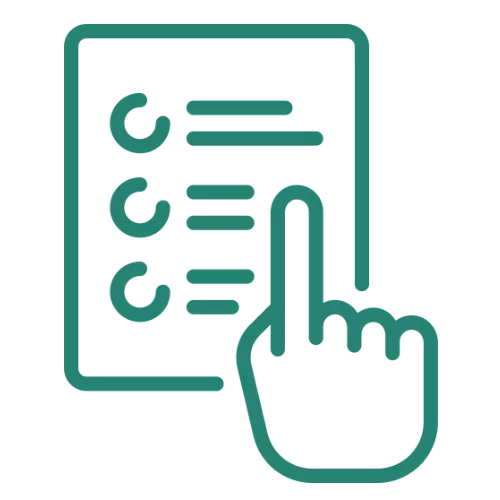 Countless Options for Quality Embroidered Patches
We offer an extensive range of patch style options to cater to diverse needs, providing various sizes and every custom shape patch fits perfectly. With various customization choices, including different border types and thread colors, your patches can truly reflect your unique style. 
Ordering custom patches is easy, convenient, and quick. All you need to do is share your idea with us and work in unison with our experts to create the perfect design. Thus, we prioritize customer satisfaction, making the process seamless and enjoyable. We believe in giving you the freedom to customize your patches your way!
It's easy to get started with us, just fill out the free quotation form from our website. We will reply you within 24 Hours.
Step 1:

Fill Out Quote Form
Choose your patch style according to your need and then get a free quote from us. Once You Fill Out Our Free Quote Form, We will Respond as soon as possible.
Step 2:

Send Us Your Design
Are you thinking of getting a patch customized by us? No problem at all! Just send us your favorite design (a logo, a sketch, or an idea), and our skilled graphic designers will transform it into a stunning patch. We accept various file formats and assist in designing, ensuring your satisfaction. Get started today, and let us create a unique and personalized patch that perfectly represents your vision!
Step 3:

Approve Your Digital Proof
Once we receive your design, our team will create a digital sample of your patch for your review. We'll send a digital patch for your approval to you before proceeding with production. Your satisfaction is paramount, and we will only move forward once you're completely satisfied with the design because bringing your vision to life is what we work for!
Step 4:

Production & Receive Your Patches
Once your digital proof is approved and payment is made, we immediately resume the final production of your patches.This is how easy our patch order process is. Sit back and relax as our skilled team brings your custom embroidery patches to life. We ensure that your custom patches will be delivered right to your doorstep, ensuring convenience. We prioritize customer satisfaction, backing it up with our 100% guarantee. We'll gladly replace any defect at no additional cost if any defect is found.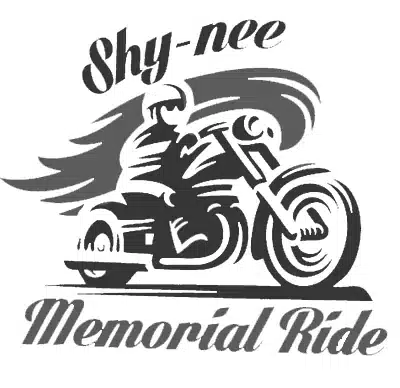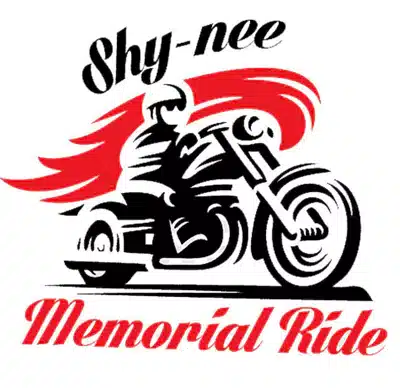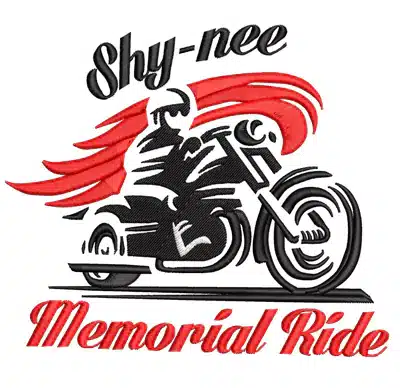 Frequently Asked Questions
Most Common Asked Questions and answers