Printed patches are made by transferring ink from specially printed paper to fabric using heat and pressure. They capture intricate designs and vibrant colors, ideal for various applications.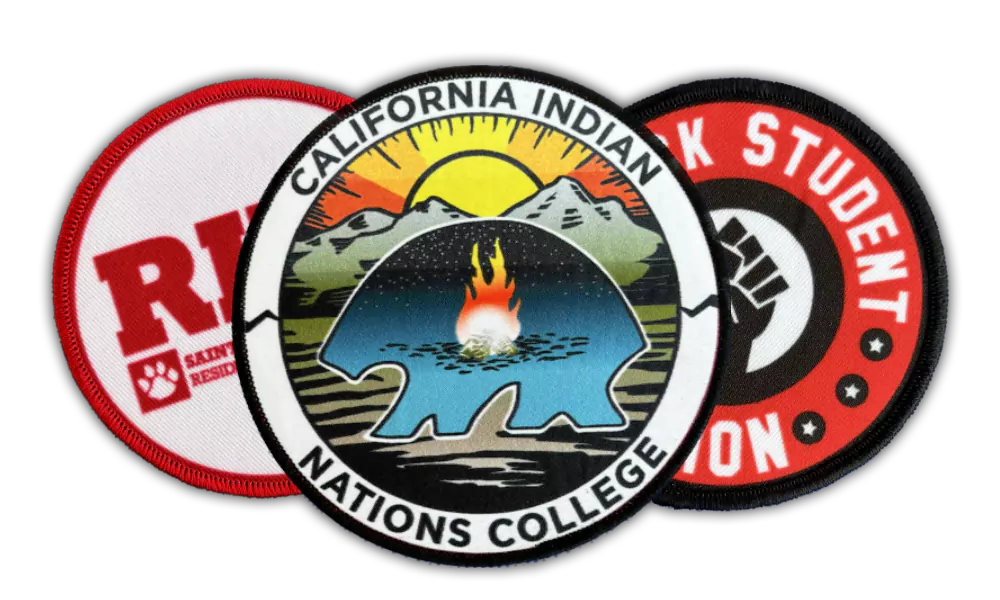 Get Custom Printed Patches
Discover the perfect solution for showcasing your creativity with customizable printed patches from Nexus Patches! Our full-color digital printed custom made patches offers photorealistic designs and vibrant hues, bringing your artwork to life. Watch your imagination become a reality with our dye sublimation patches, featuring life-like visuals and captivating text.
Personalized Patches are great for any business as they are versatile and suitable for various applications. Moreover, we offer multiple backing options, including sew-on, iron-on, and Velcro, for easy attachment. We also let you customize your patch border with embroidered or Merrowed borders, adding extra detailing.
You can achieve unparalleled photographic realism on your patches with unlimited color gradients and shades. Our experienced team ensures perfection in every stitch, using premier raw materials to deliver top-notch products.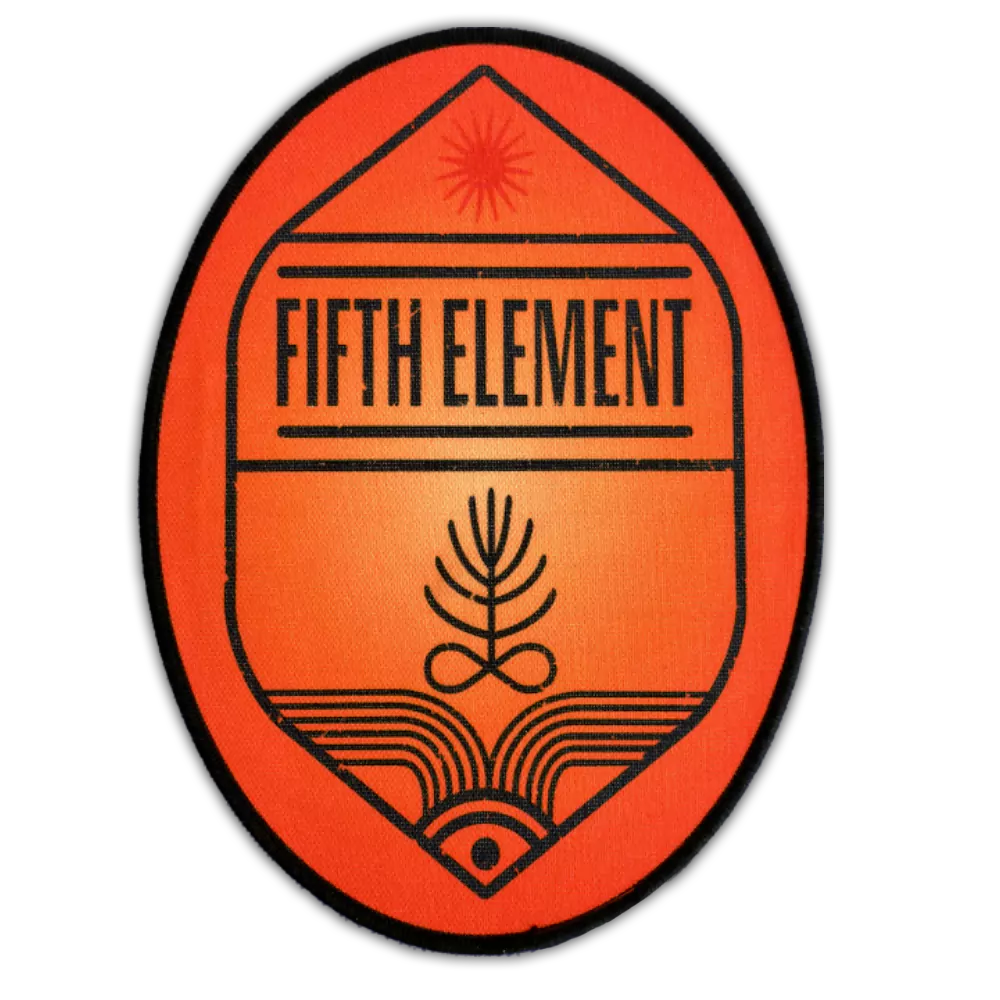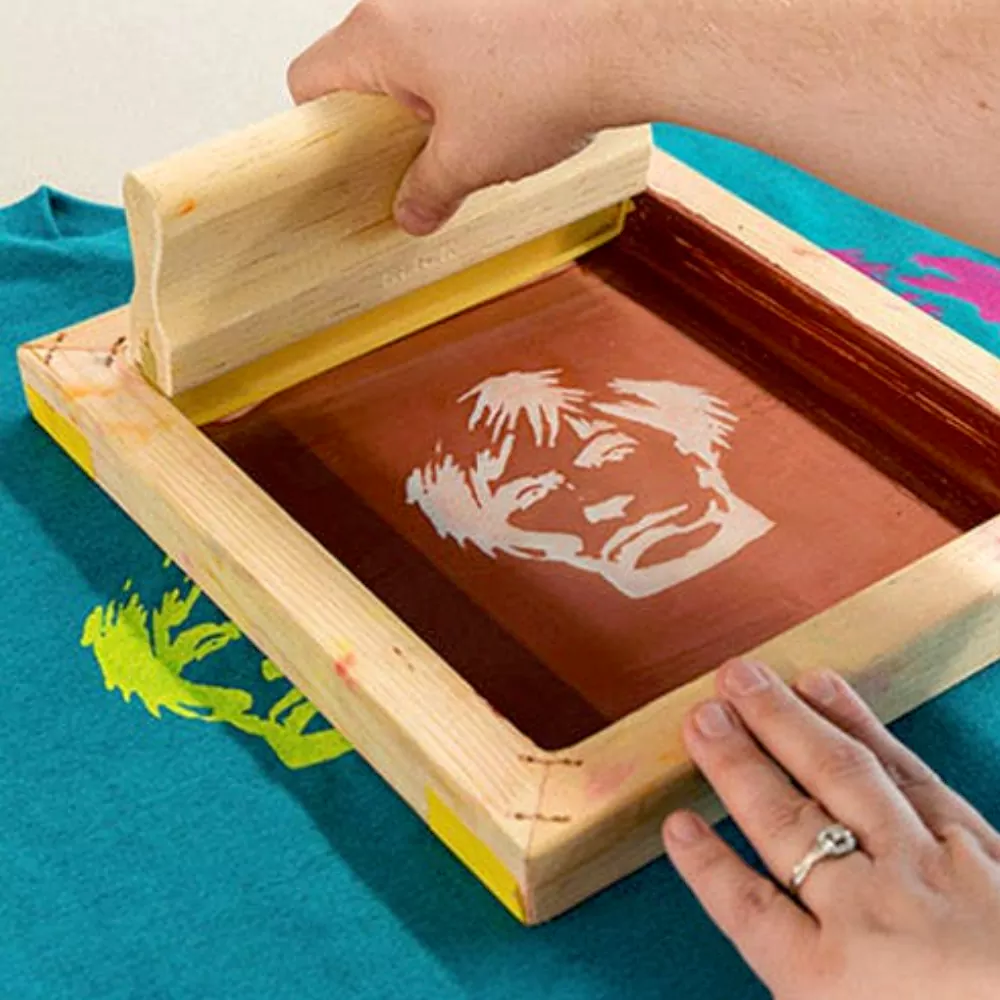 What Are Screen Printed Patches?
Screen-printed patches are crafted using a mesh screen, typically made of nylon or polyester, stretched over a frame. We use stencils or emulsions to block off areas of the screen, creating open spaces that allow ink to pass through.
Using a squeegee, the ink is applied to one end of the screen and pushed across, causing the ink to pass through the open areas and imprint the desired design on the fabric below. This process is ideal for both simple and complex designs, though it is limited to single-color prints.
With its versatility and ability to create intricate patterns, our screen-printed patches are an excellent choice for designs requiring precision and a touch of artistry in a single hue.
Free Patch Design Assistance 
 We offer a high quality service that includes Free Design Assistance for your printed patches. This means that we provide complimentary support in conceptualising and crafting a design that will perfectly represent your brand's image and values. Additionally, we extend free artwork assistance.The design for custom Printed patches (Heat Transfer Dye Sublimated Patches) is initially printed onto a piece of transfer paper. 
Fast Turnaround Time and Low Minimum
We pride ourselves on our fast turnaround time and low minimum order requirement for our custom patches online. With a minimum order of just 50 patches, we strive to provide a convenient solution for every client. Each patch is meticulously crafted and shipped for free, with a turnaround time of up to 15 business days. Furthermore, we offer rush orders for those in need of urgent services. 
We, as professional patch makers, construct maximum printed patch size up to 15 inches. These high quality, long-lasting patches predominantly utilize twill fabric and are easy to apply. Our rigorous manufacturing process ensures superior quality, thereby offering a satisfactory experience to our clients.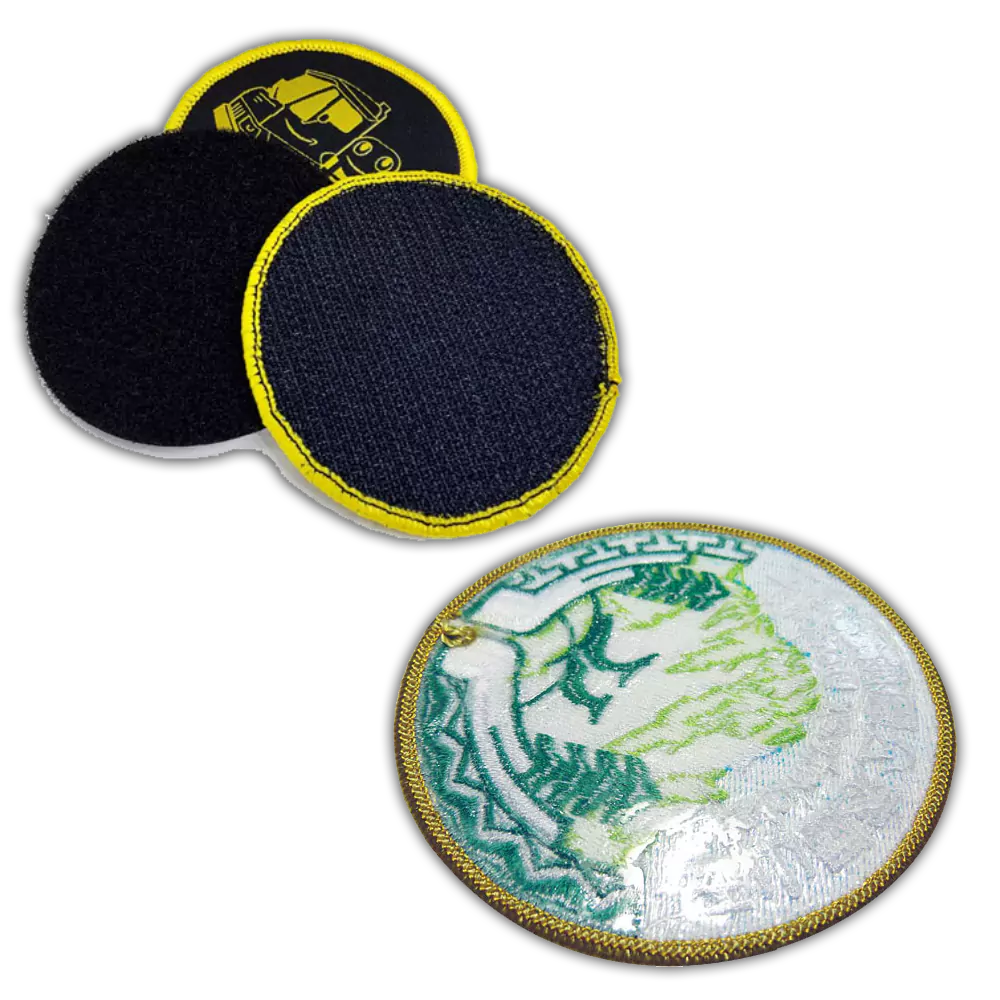 At Nexus Patches, we provide an extensive selection of patch backing types to accommodate a multitude of needs. Our varied range offers superior quality patches inclusive of iron-on backing, adhesive backing, sew-on, velcro hook and loop, among others. We pride ourselves on offering our clients the freedom to choose a patch backing type that perfectly aligns with their specific requirements. Nexus Patches offers an array of patch backing types, allowing customers to select the best option to suit their needs. From iron-on backing to velcro hook and loop, adhesive to sew-on, our selection guarantees high-quality patches that meet your preferences. With a wide range of choices available, finding the perfect backing option is made easy.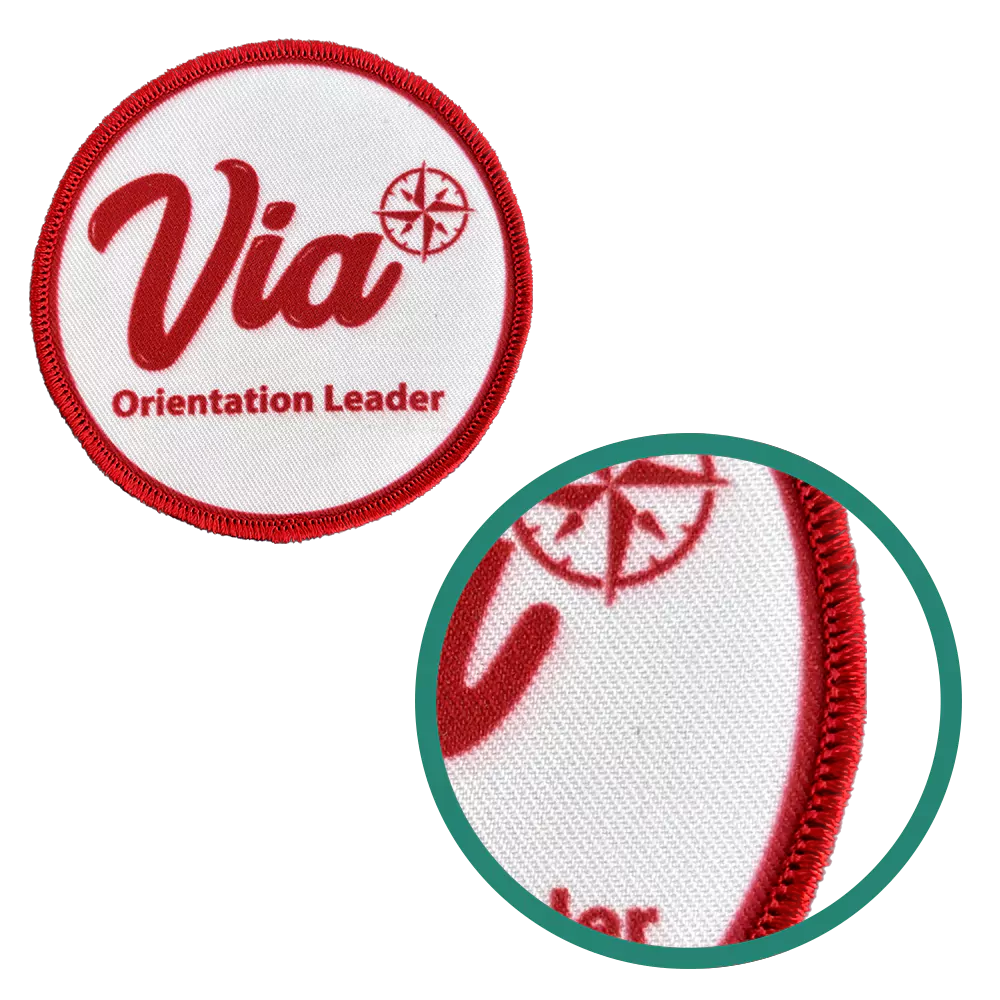 Printed Patch Border Options
Our selection of printed patch border options offers a variety of styles to suit your needs. Whether you prefer embroidered borders or Merrowed borders, you have the ability to make custom patches that meet your desired appearance. By choosing your preferred style, you can create custom patches that incorporate a personalized touch. Explore our options and enhance the uniqueness of your patches.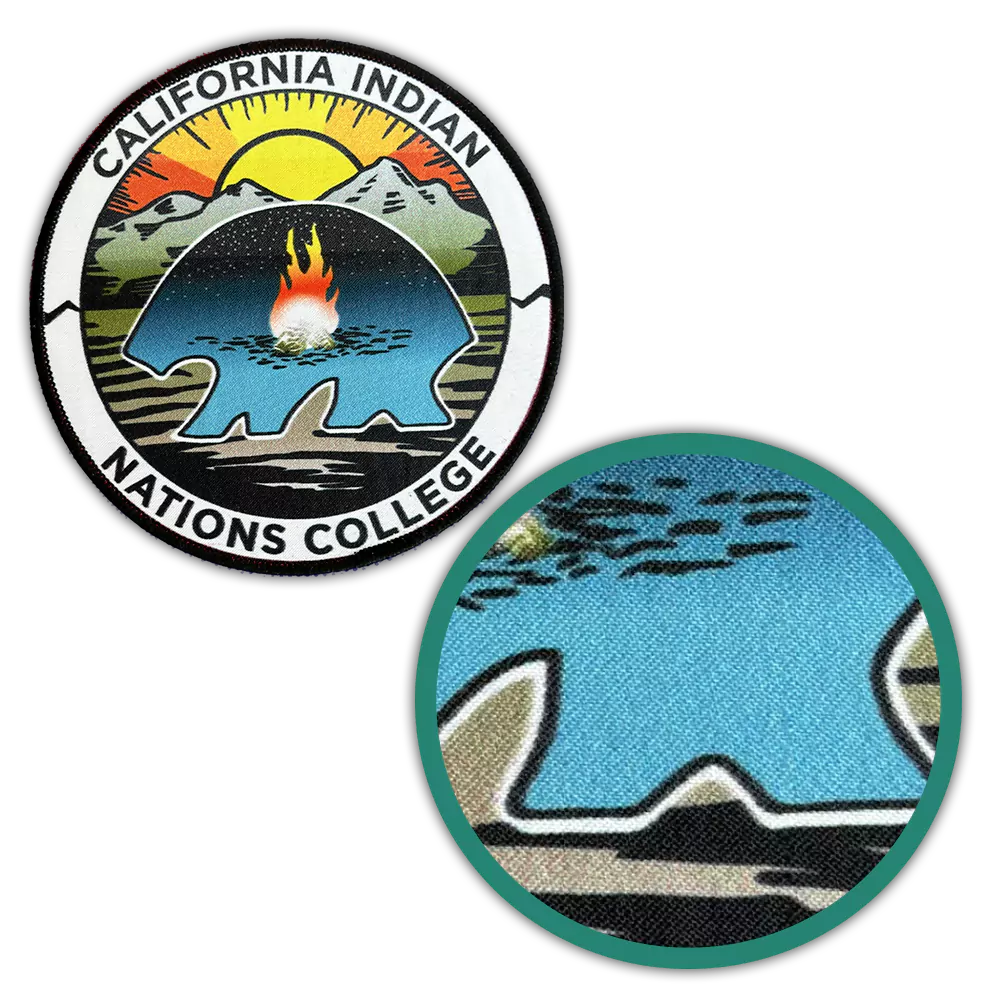 Fabric We Use for Printed Patches
 When it comes to creating printed patches, the fabric we use can greatly impact the overall look and quality of the design. One of the fabrics we commonly use is white polyester twill, which is a stiff, polyester-based woven textile that is perfect for digital-printed designs. Its white color allows for vibrant and clear printing. On the other hand, black polyester twill is another popular choice due to its stiff texture and suitability for screen-printed designs. The dark color enhances the visibility of the printed design. Additionally, white cotton twill is a standard option that provides excellent results for screen printing. Its stiff texture ensures that the design is accurately depicted on the patch. Lastly, we have the white lustrous fine polyester twill, a fabric that combines a stiff texture with a subtle sheen. This fabric is ideal for digital-printed designs, as it adds a touch of elegance to the finished product. Overall, the choice of fabric is crucial in creating high-quality and visually appealing printed patches.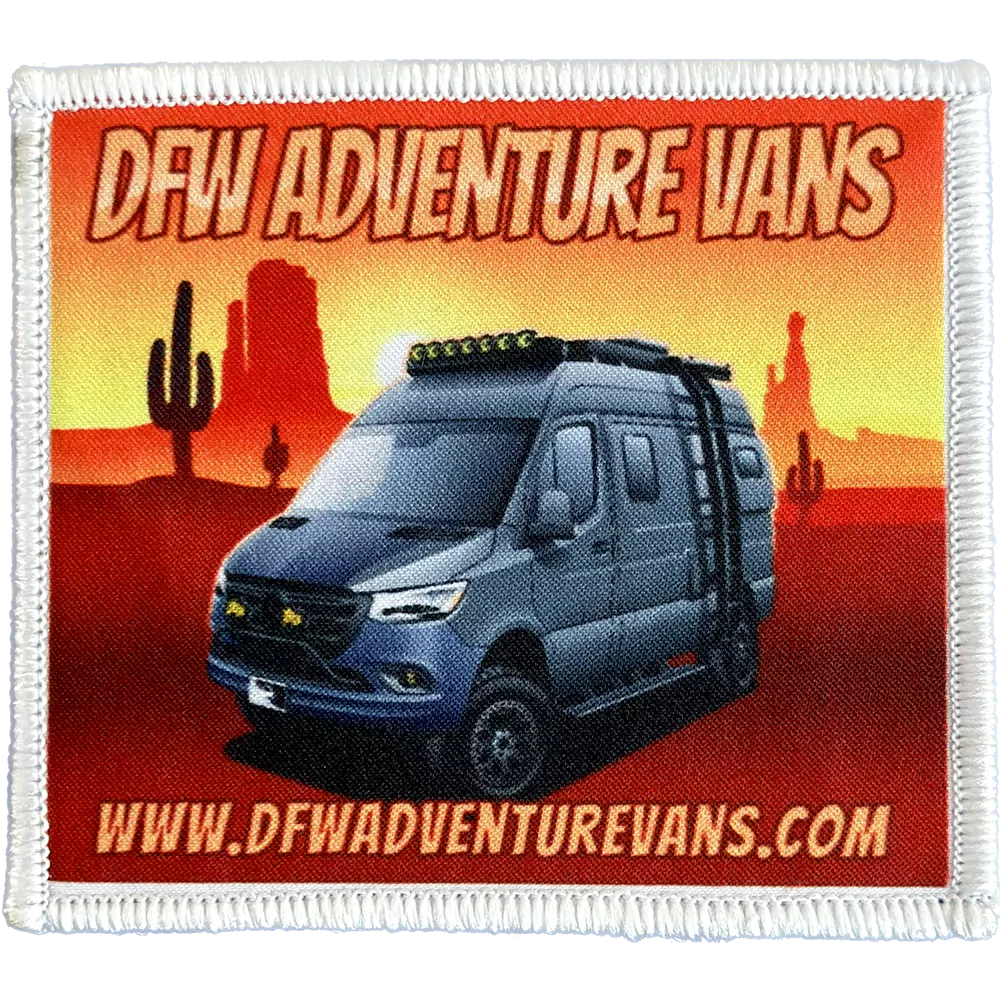 Printed Patch Color Options
When it comes to printed patch designs, the color options are limitless. Whether you want a vibrant and lively patch or a subtle and understated one, you can choose from a wide range of colors to perfectly reflect your custom patch design. This allows you to create detailed images that accurately represent your brand or message. To ensure that you are satisfied with the final result, you can request a digital proof, giving you the opportunity to review and make any desired changes before production. 
The process of producing printed patches involves the utilization of large twill sheets on which the desired design is printed. Subsequently, a laser is employed to precisely cut the printed sheets into the desired shape and dimensions. 
It's easy to get started with us, just fill out the free quotation form from our website. We will reply you within 24 Hours.
Step 1:

Fill Out Quote Form
Choose your patch style according to your need and then get a free quote from us. Once You Fill Out Our Free Quote Form, We will Respond as soon as possible.
Step 2:

Talk to sales Agent
Discuss you patch design and backing options with our sales agent.
Step 3:

Review Your Art Proof
You Can confirm the Proof of your final patch design before the production. Artwork and Revisions Are Always Free!
Step 4:

Confirm Your Order
Once You're Satisfied With Your Design, Confirm Your Order. Our Free Shipping Will Get Your Patches to You Fast.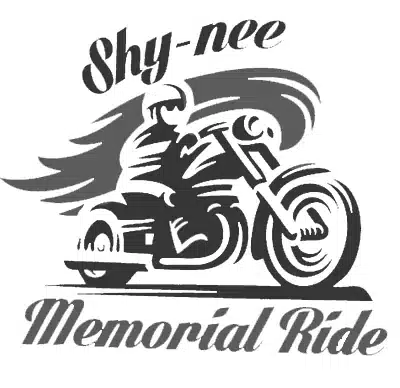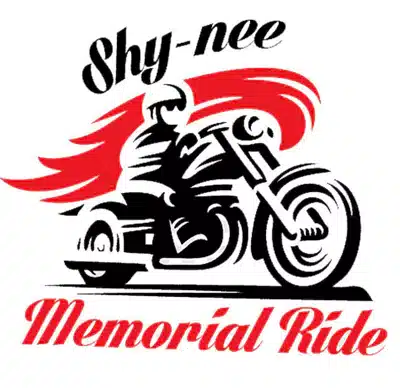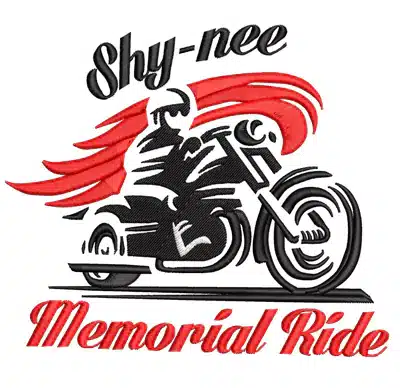 Frequently Asked Questions
Most Common Asked Questions and answers