Quality Custom Woven Patches
Woven patches by stitching together individual threads to create a highly detailed and precise image. This process allows for the inclusion of intricate details, such as small letters or complex logos, that may not be possible with other patch-making methods.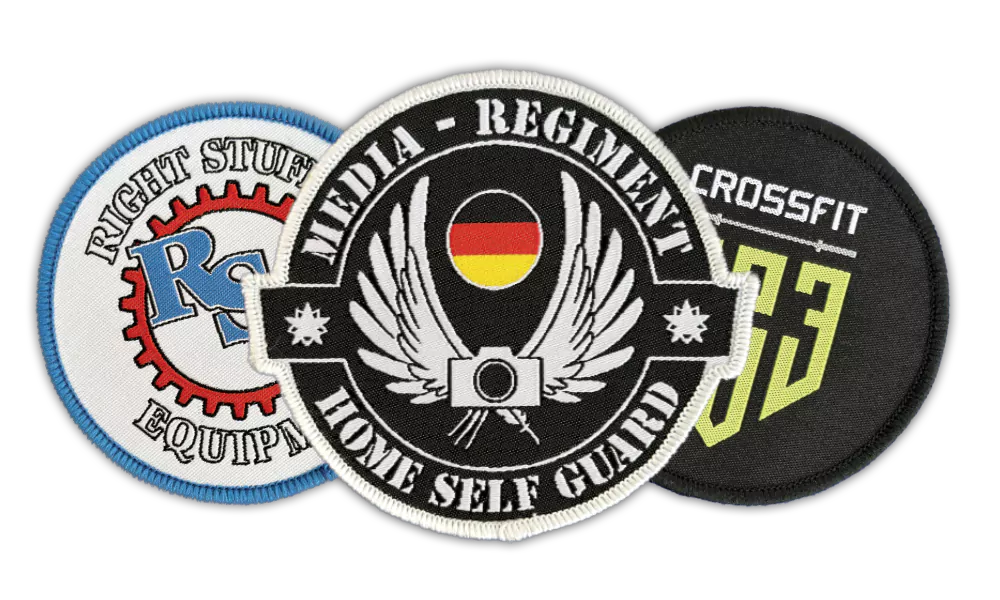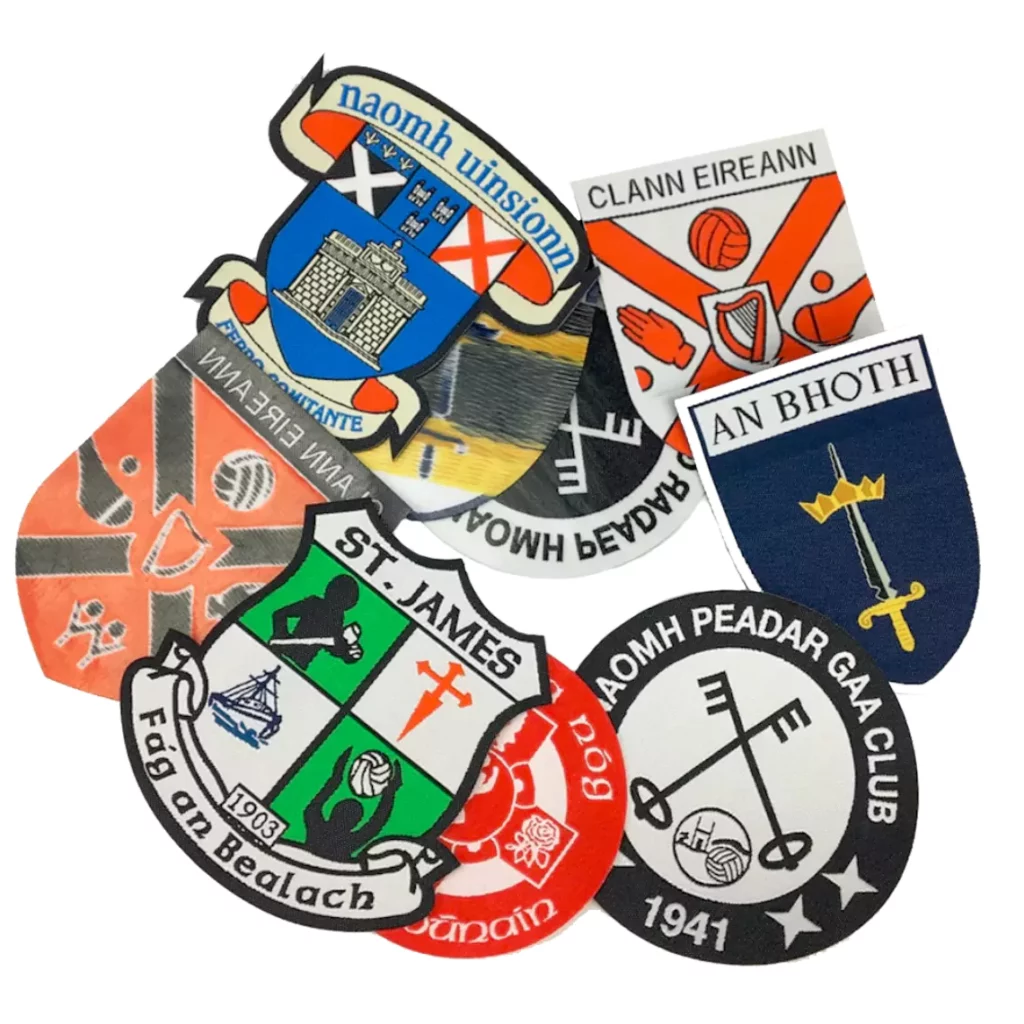 Woven Patches Suitable for Complex Logos
Woven patches are perfect choice for capturing intricate design details with utmost clarity. Unlike embroidered version, woven patches are flat and smooth, enabling them to perfectly showcase small lettering and intricate detail patterns. Individuals seeking clear and precise designs often opt for woven patches due to their tight weave and smooth texture. Custom patches offer a refined and professional touch to any garment or accessory.
Woven patches offer a smooth appearance that sets them apart from other threaded option patches. The use of a thinner threads and a tighter weave pattern results in a unique texture and increased detail. Woven patches have the ability to build even the smallest parts of a design with clarity and precision. This makes them an ideal choice for those who require more intricate and detailed designs on their apparel. When compared to embroidered patches, woven patches prove to be the best option for capturing greater detail in a smooth and visually appealing manner. 
Woven Patches Vs Embroidered Patches
Woven patches are a modern and innovative alternative to traditional embroidered patches. Unlike their traditional counterparts, woven patches made through a process where thin threads are intricinally woven together, resulting in a tight weave pattern and smooth texture like fabric. The resulting patch has a flat surface and seamless edges, providing a sleek and modern appearance which is highly appealing. This process provides a high level of clarity and accuracy, making these patches ideal for detailed logos, badges, small lettering and intricate designs.
The craftsmanship involved in the manufacturing process allows for precise color matching and gradients, further enhancing the aesthetic of the final product. In addition, woven patches are also noticeably thinner due to the unique weaving technique, which also contributes to its smooth texture. These sophisticated patches come with various convenient backing options such as sew-on, iron-on, and adhesive, increasing versatility and ease of application. All in all, woven patches leverage superior detail and have a smooth, modern look, distinguishing them from traditional embroidered patches.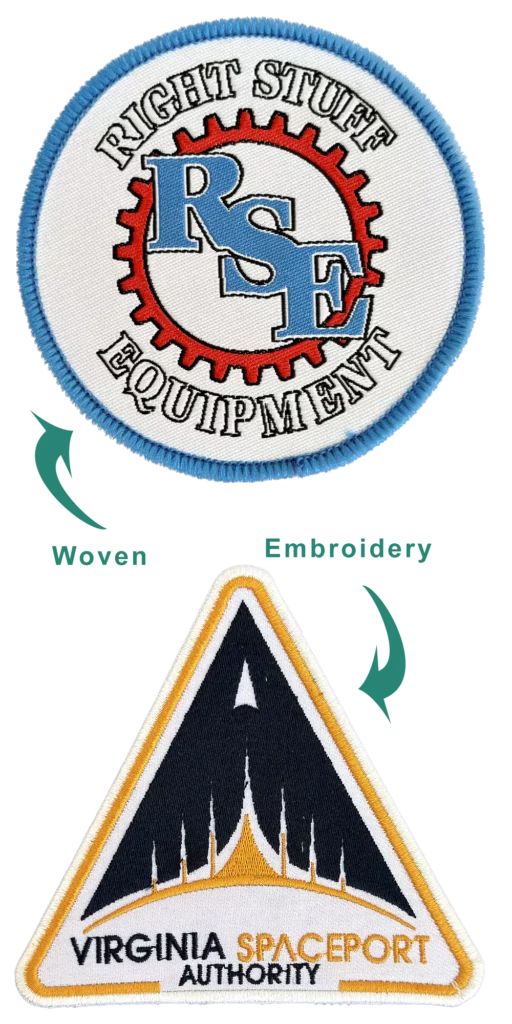 The material of our woven patches is of the highest quality, chosen meticulously to offer superior durability and fine detail in design. Our woven patches are made predominantly from polyester threads, renown for their strength and resilience. The fine quality of these threads enables intricate weaving, which allows for finely detailed designs, including fine lines and small text. Moreover, polyester is known for its ability to retain shape, color, and quality over time, demonstrating impressive durability, even with frequent use and exposure to different elements. In addition, polyester is an excellent medium for accurate color representation, making it the best quality choice for producing our superior, long-lasting woven patches. 
Nexus Patches provides a multitude of woven patch backing types, which include but are not limited to iron-on, velcro hook & loop, and sew-on options. By presenting an array of selections, such as adhesive backing, we aim to facilitate simple and efficient application for our clients.
Woven Patch Border Options
We let our customers choose from multiple options when it comes to woven patch borders. This includes embroidered, merrowed, frayed edges, or no border, letting you achieve the perfect style and look for your patch.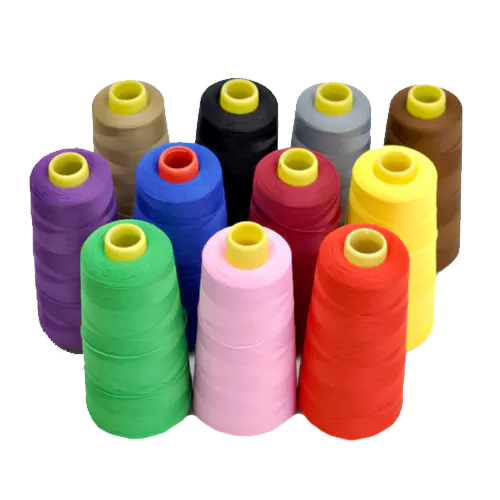 Enhance the aesthetic allure of your patch by utilizing our superior thread options. These allow for the integration of up to 8 distinct thread colors within a single design, which facilitates a rich and dynamic personalization aligned with your preferred color palette and design principles. Worth noting is that we employ a relatively finer thread compared to the conventional ones used in embroidery patches, which distinctly sets our woven patches apart.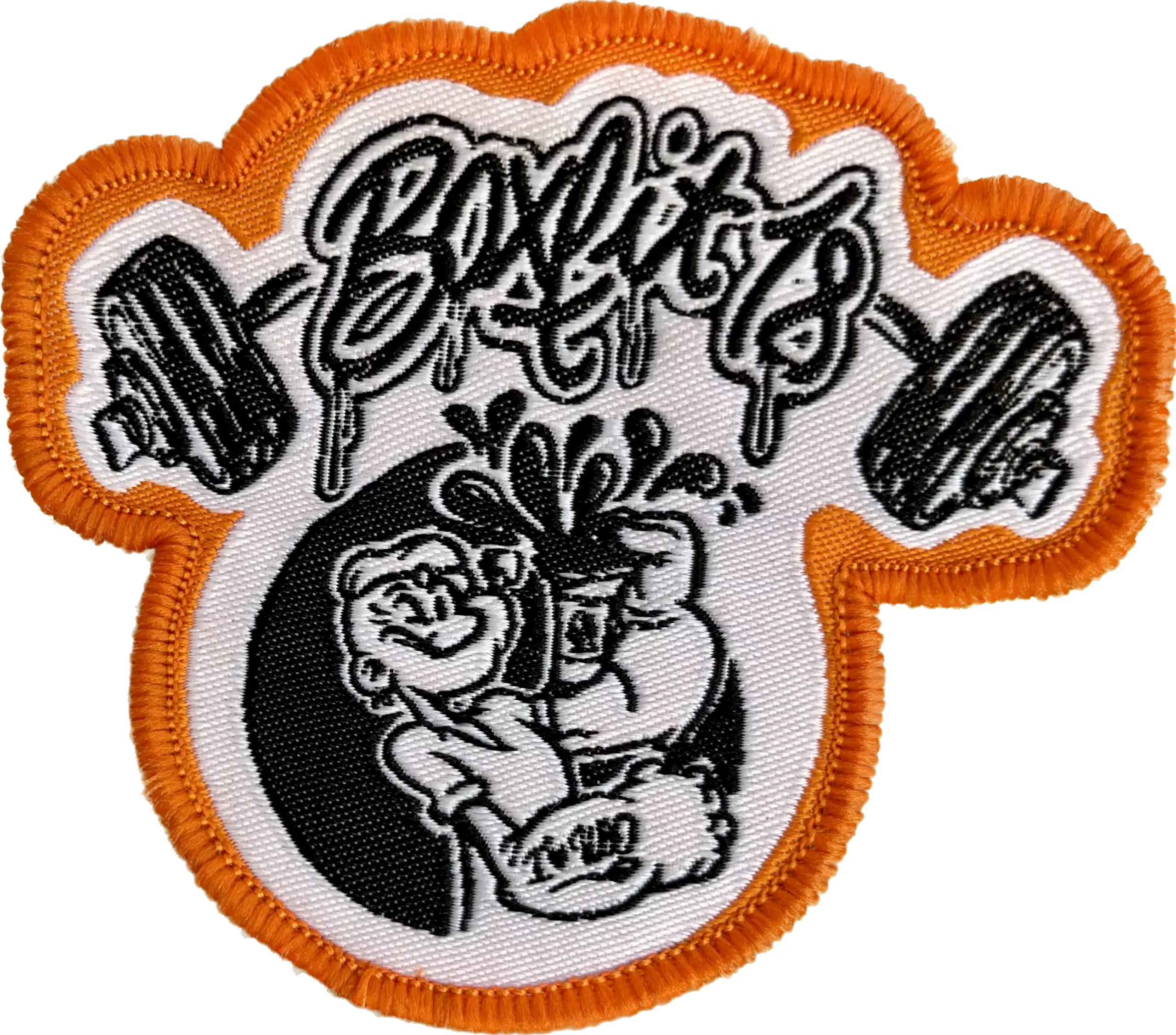 If you're looking for a distinctive style of patch, our custom woven patches allow for a broad range of design possibilities. Whether you're creating a custom shaped patch that offers an element of fun and novelty, or a more traditionally styled piece that suits your needs, we have the capacity to bring your vision to life. At Nexus Patches, we offer a host of creative patch shape options, achieved through state-of-the-art techniques such as laser-cutting, hand-cutting, or hot-cutting. Our emphasis on detail and precision ensures we can generate intricate designs that extend beyond the realm of basic shapes, providing you with custom solutions that can truly encapsulate your unique ideas.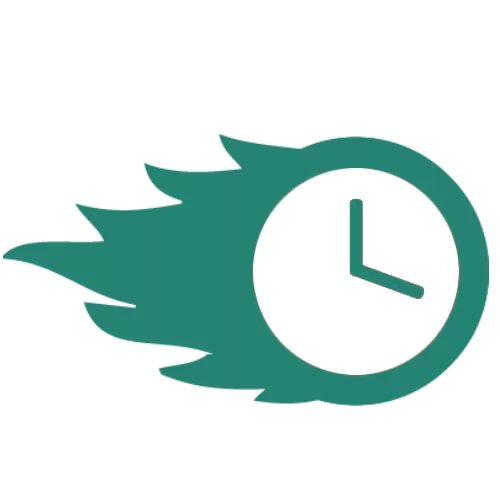 Fast Turnaround and Delivery
At Nexus Patches, we prioritize efficiency and promptness in delivering our woven patches. With our fast order processing and free shipping, we guarantee a swift turnaround for your custom patches. Our commitment to timely delivery ensures that your patches will be made and delivered quickly, meeting all your needs. Place your order today to experience our speedy service. 
It's easy to get started with us, just fill out the free quotation form from our website. We will reply you within 24 Hours.
Step 1:

Fill Out Quote Form
Choose your patch style according to your need and then get a free quote from us. Once You Fill Out Our Free Quote Form, We will Respond as soon as possible.
Step 2:

Send Us Your Design
Discuss you patch design and backing options with our sales agent.
Step 3:

Approve Your Digital Proof
You Can confirm the Proof of your final patch design before the production. Artwork and Revisions Are Always Free!
Step 4:

Production & Receive Your Patches
Once You're Satisfied With Your Design, Confirm Your Order. Our Free Shipping Will Get Your Patches to You Fast.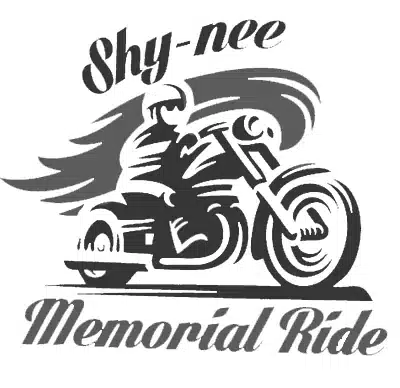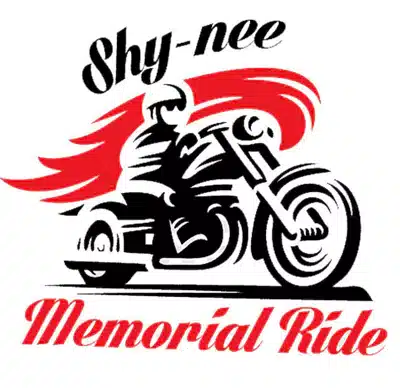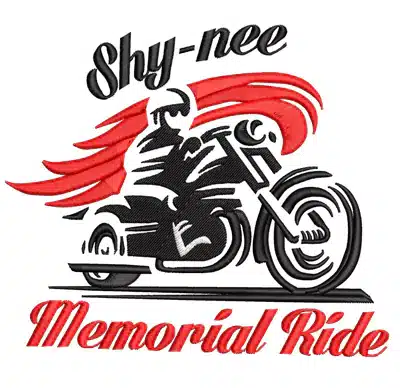 Frequently Asked Questions
Most Common Asked Questions and answers