Custom Embroidered Patches
Utilize our years of experience to make your own custom Embroidered patches online with competitive pricing and free shipping.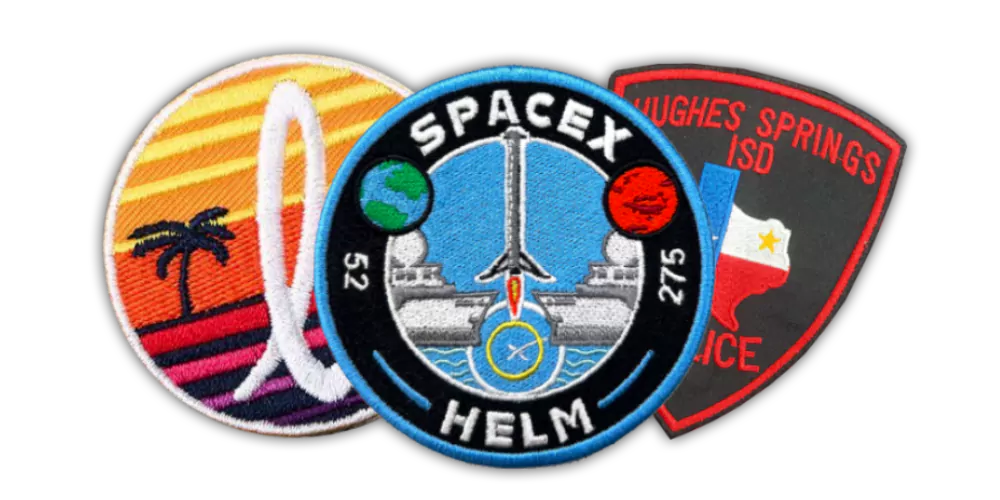 Key Features of our custom patches
Custom Embroidered Patches
Embroidered patches are a great way to show your support for a cause, your sense of humor, or simply express yourself. Embroidered patches are durable and long-lasting. They can be sewn or ironed onto clothing, bags, and more.
Our custom embroidered patches are made to order so you can choose your design, colors, and text.
Nexus custom embroidery patches are just what you need to add a little something extra to your clothes, bags, or other fabric items. We can create just about any design you can imagine, and we have no minimum order quantity.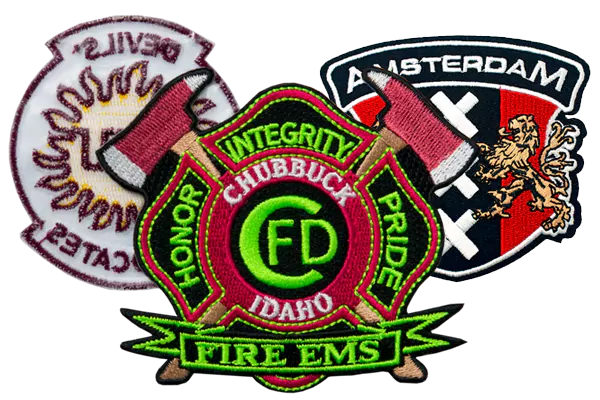 Limited budget with a great idea in mind but not sure how to make it come to life? With our embroidery coverage option, you can bring your vision to life by choosing just the right amount of threadwork to make your design stand out – without breaking the bank.
50% Embroidery
50% or less of the patch has embroidery where teal is twill backing.
75% Embroidery
75% or less of the patch has embroidery.
100% Embroidery
100% of the patch is embroidered. No twill backing is left exposed.
If you don't like the typical patch base material available for purchase, consider creating your custom patch with us. This way, you can have complete control over the materials used, choosing from polyester, felt, or cotton twill, which are attained from high-quality sources.
Polyester Blend Twill
Polyester Twill fabric is long-lasting, silky smooth and ribbed texture.
Black Ballistic Nylon
Ballistic nylon is a thick, tough, nylon fabric.
100% Embroidery
Felt matted type fabric with great quality
The most annoying thing about ready-made patches is that you're never really sure how well they will stay put. With a custom patch made by us, you can choose from a wide range of backing options like iron-on, Velcro, or sew-on to ensure your patch stays precisely where you want it.
Iron On Backing
Allowing for quick and easy attachment, all you need is an iron.
Velcro Backing
Velcro backing allows you to quickly and easily remove your patch from a garment.
Sew On
These patches are sew-on and permanent use.
Adhesive
These patches ideal for one time use only like trade shows etc. Just peel and stick patch.
Say goodbye to the boring straight edges and dull borders. Our latest techniques and tools allow us to create beautiful custom embroidered patches with intricate designs and unique borders fit for a royal. So, whether you are looking for a simple square or a more ornate shape, we can help you create the perfect patch.
Embroidered Border
Instead of the standard rounded edges, patches have sharp, detailed edges.
No Border
Patches will have one interior loop stitch.
Merrow Border
Simple, yet elegant design on your patches
Metallic & Thread Options
Add a little twist to your patch design by choosing from our wide range of embroidery thread colours. From metallic and shiny to regular and matte, we have something for everyone. Moreover, our threads are 100% colorfast and fade-resistant, so you can be sure that your design will look great for years to come.
Metallic Thread
Great for flashy, eye-catching designs, metallic threads really help your patches stand out in a crowd.
Extra Thread Colors (10 - 12)
We offers 7 colors free but if you want more than 7 colors than cost will increase.
It's easy to get started with us, just fill out the free quotation form from our website. We will reply you within 24 Hours.
Step 1:

Fill Out Quote Form
Choose your patch style according to your need and then get a free quote from us. Once You Fill Out Our Free Quote Form, We will Respond as soon as possible.
Step 2:

Talk to sales Agent
Discuss you patch design and backing options with our sales agent.
Step 3:

Review Your Art Proof
You Can confirm the Proof of your final patch design before the production. Artwork and Revisions Are Always Free!
Step 4:

Confirm Your Order
Once You're Satisfied With Your Design, Confirm Your Order. Our Free Shipping Will Get Your Patches to You Fast.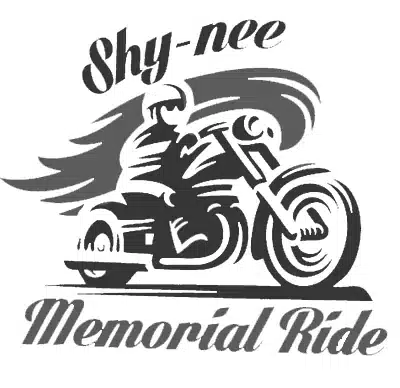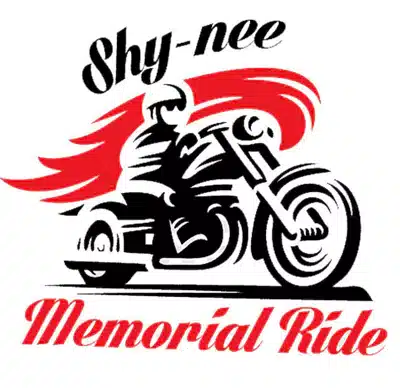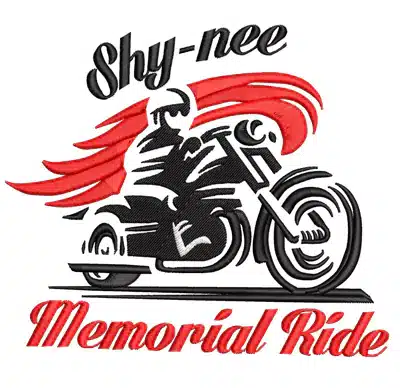 Frequently Asked Questions
Most Common Asked Questions and answers